DORN Method
---
The DORN Method
A holistic manual therapy and true selfhelp method

More information: dornmethod.com

The goal:
To coach people towards a balanced structural system thus positively influencing the functional unit of body-mind-soul.

A Healing "Method" because it combines 3 major factors:

1. Avoidance:
Explanation of possible causes (or contributing factors) of Spinal and Joint problems (> to avoid future mistakes!)

2. Manual application = Demonstration session:
An effective and safe manual application in cooperation with the client for Demonstration of the selfhelp possibilities (> combining counter-pressure - movement).
Important: Used are only safe Non-manipulative self-regulating mechanisms.

3. Self Help:
Explanation of Self Help Exercises for client after care (> necessary to prevent and maintain!)
The DORN Method is "Not just a Therapy" it is a complete HEALING Method that teaches People Self Help by showing how to apply the DORN Method in a gentle, effective and safe way! Healing through the Spine - A simple yet very effective method, the 'DORN Method'

Example:

1. Avoiding potentially unhealthy things:
Here: sitting too often with crossed legs and usually favouring one side.



Possible consequence:
Twisted Pelvis and leg lenght discrepancy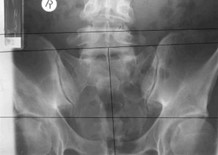 2. Practical Demonstration session:
Here: Leg lenght assessment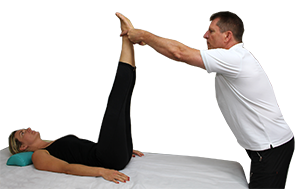 Re-balancing Demonstration

3. Self Help:
Selfhelp exercises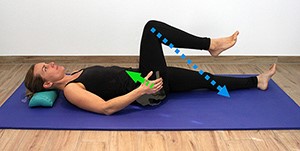 Life-Style improvement suggestions:

Examples:
Physical exercises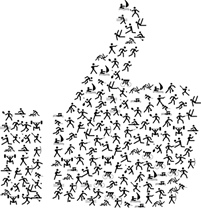 Healthy food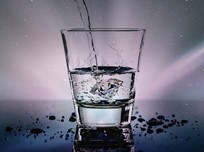 Avoiding negative stress

This principles are repeated for all areas of the body with focus on coaching (teaching) the client all necessary measures to achieve and maintain better balance.
---
All DORN Selfhelp exercises: click here

Recommended products:
Spynamics Sacro & Spine Aligners (click for more information)

Treat yourself like the most valuable treasure that you own.
Prevention is better than cure.
Start now.

Thomas Zudrell, Health Coach